Banana Pudding Bundt Style
For something fun, tasty and fruity, try this recipe that boasts a delicious banana flavor. It's relatively simple to make and makes a great family dessert or your contribution to a pot luck dinner.
Ingredients:
1 box of yellow cake mix
1 package of instant banana pudding mix, 85g (3 oz)
4 large eggs
250ml (8.5 fl oz) of water
60ml (.9 oz) of vegetable oil
200g (7 oz) of mashed banana
500g (17.5 oz) of powdered sugar
2 tablespoon of milk
1 teaspoon of vanilla extract
120g (4.2 oz) finely chopped walnuts (Optional)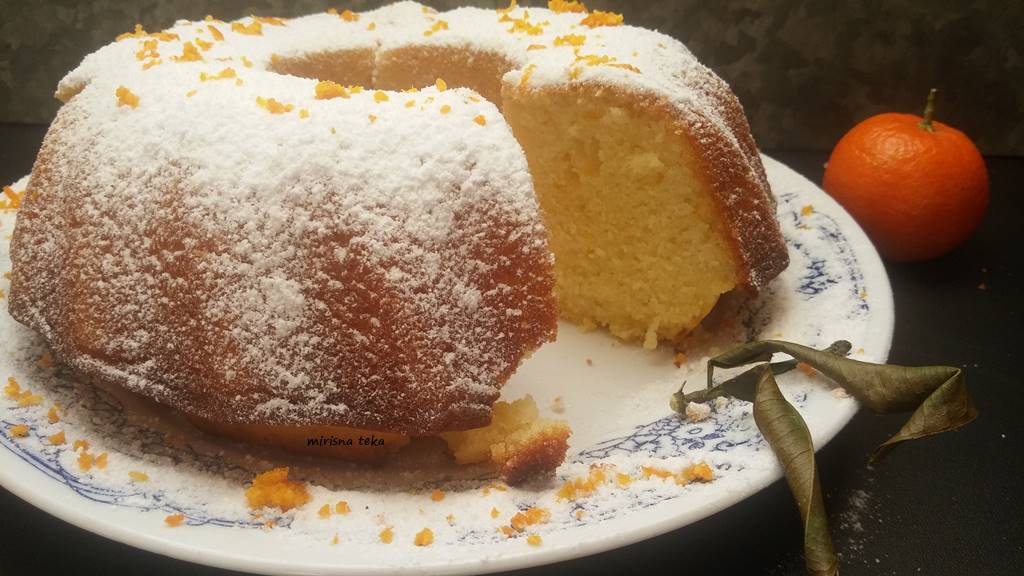 Procedure:
Preheat your oven to 175 degrees C.
Prepare a bundt pan by greasing and flouring it.
In a large mixing bowl, combine the cake mix, pudding mix, water, banana, eggs, and vegetable oil.
Use an electric mixer and mix for 2 minutes. Pour into the bundt pan. Bake 50 – 55 minutes or until the cake tests as done.
Remove cake from the oven and cool for 15 minutes on a wire rack. Then remove the cake from the pan and let it keep cooling on the rack.
Glaze:
Combine the milk, vanilla, and powdered sugar in a medium size bowl.
Beat together until the mixture is smooth.
Drip the glaze over a cooled cake.
If you have decided to use the chopped walnuts, now is the time to sprinkle them over the cake.