Lemon Bars
Lemon Bars are a favorite at parties, teas, bake sales, or just as family treats. This is an easy to make recipe that turns out tasting like you spent hours in the kitchen. People will beg you to share you secret with them so they can get compliments, too.
Ingredients:
200g (7 oz) of all purpose flour
80g (2.8 oz) confectioners' sugar
170g (6 oz) butter or margarine, softened
3 eggs
300g (10.5oz) white sugar
25g (8.8 oz) all purpose flour
60ml (2 fl oz) of lemon juice – fresh squeezed works best
40g (1.4 oz) confectioners' sugar – used for decoration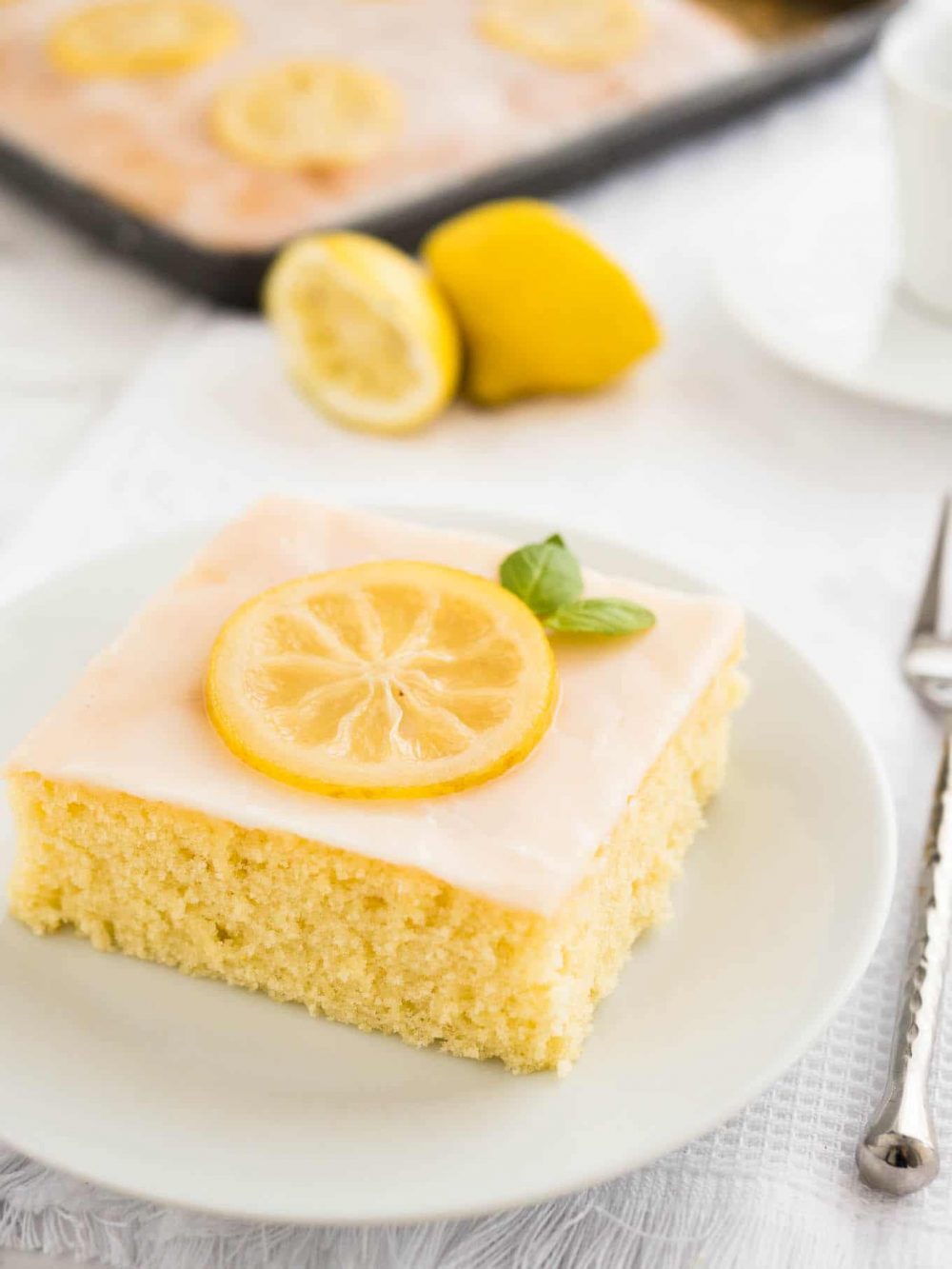 Procedure:
Preheat your oven to 375 degrees F or 190 degrees C.
Grease a 9×13 inch baking pan and set aside. In a large mixing bowl, combine flour, 80gs Confectioners' sugar, and the butter.
Press the dough into the greased pan. Bake this for 20 minutes or until slightly golden in color.
While the crust is baking, combine the eggs, white sugar, flour, and lemon juice and whisk together until the mixture is frothy.
Remove baked crust from the oven and pour lemon mixture over the hot crust.
Put all back into the oven and bake for another 20 – 25 minutes, or until it's a light golden brown.
Remove from oven and cool on a wire rack. Sprinkle confectioners' sugar over the top of the lemon bars.
Cut into squares and serve.